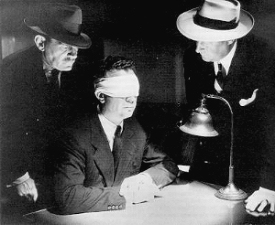 "
She was a charming middle-aged lady with a face like a bucket of mud. I gave her a drink. She was a gal who'd take a drink, if she had to knock you down to get the bottle.
"
- Philip Marlowe
DAMN!!! i saw this one already. i watched
murder, my sweet
a few months ago. but it was REALLY good and actually quite complicated so i'm gonna watch it again. but since i've seen it before i don't have to be glued to the tv to not miss anything. so i think i'm going to make some oatmeal raison bars with cream cheese frosting. i took the butter out a while ago so it should be soft now.